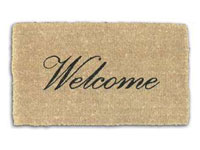 Get 10% Off!
When you sign up, we'll send you a welcome coupon to your inbox immediately.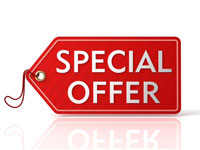 Get Exclusive Offers
You'll get access to future promotions, giveaways, product announcements and other special offers.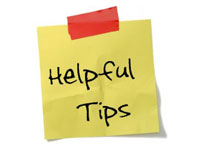 Get Project Tips
You'll also get tips, tricks and ideas you can use for your next paracord project.