Looking for the cheapest place to buy paracord online? Sorry, you're in the wrong place. We specialize in providing the highest quality 100% nylon paracord made in the USA. Although our prices are pretty low, we refuse to compromise on the quality of our paracord by selling cord that's made out of polyester or imported from God knows where just so we can advertise some crazy low price. You get what you pay for and we don't do sales gimmicks, so if you're looking for quality paracord that's made in America at a fair price, then you're in the right place!
As one of the first paracord stores on the web, we were selling paracord years before most of our competition. We're here for the long haul and are committed to helping you grow your paracord business. We are a family owned and operated business located in Pennsylvania. Our goal is to establish lifelong customer relationships rather than one-time buyers. We call this our "customer for life" philosophy and we feel it's the right way to grow a business. We strive to reach that goal every day by:
Providing excellent customer service
Providing a secure and easy to use shopping environment
Carrying the products our customers are looking for
Being honest and simply doing what is right
Thank you for visiting our website. If you have any questions or comments, feel free to contact us. We would love to hear from you!
OUR HISTORY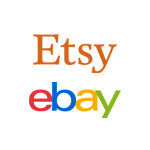 2018
Our plans for 2018 include expansions into the Etsy and eBay marketplaces, making our quality cord available to the millions of online shoppers who shop there every day.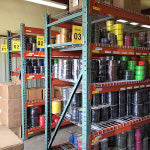 2015
A new warehouse expansion gives us the room to add even more colors of our popular 550 paracord and expand our selection into other types and sizes of cord and rope.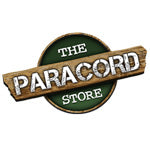 2012
The Paracord Store is acquired by Rocky Top Trading LLC and operations move to Tennessee. The store is rebranded with a new logo and a new website design is launched. Product inventory is expanded to offer more colors and improve in-stock availability.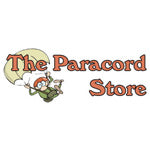 2009
The Paracord Store is born with the launch of an online store located at theparacordstore.com, becoming one of the very first online stores dedicated to selling paracord and paracord supplies.